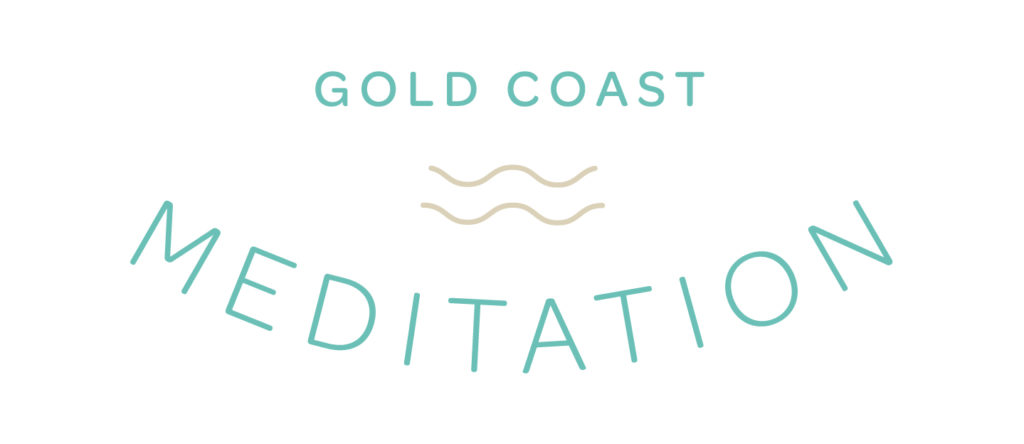 Coolangatta QLD, Australia
Founded in 2020 by Dan and Nic, Gold Coast Meditation is all about sharing our passion and knowledge of traditional meditation, and then breaking its misconceptions along the way.
Life is about having fun, and practicing meditation is no different!
We are both teachers of the effortless 1 Giant Mind Being Meditation technique and also certified Holistic Counsellors with the IMTTA. We're also passionate and committed to cultivating a community of like minded people to make meditation more accessible to a wider audience.
Having experienced first-hand the many benefits of meditation in our own daily lives, it wasn't until we discovered the 1 Giant Mind Being Meditation technique that we truly understood how profound meditation can be. We both knew immediately that if we were experiencing such significant personal shifts, then we could help others benefit from the increased peace and resilience we felt.
The easiest way to learn with us is to attend a free intro talk, which we hold online or at our space on the south of the Gold Coast. When you learn with us we provide continuing support with your meditation practice, in the form of drop in group meditations where you can meditate with your fellow community, or private consultations if you require further assistance.
We also host social experiences with the goal of connecting our community, and regular yoga, breath work and meditation classes.