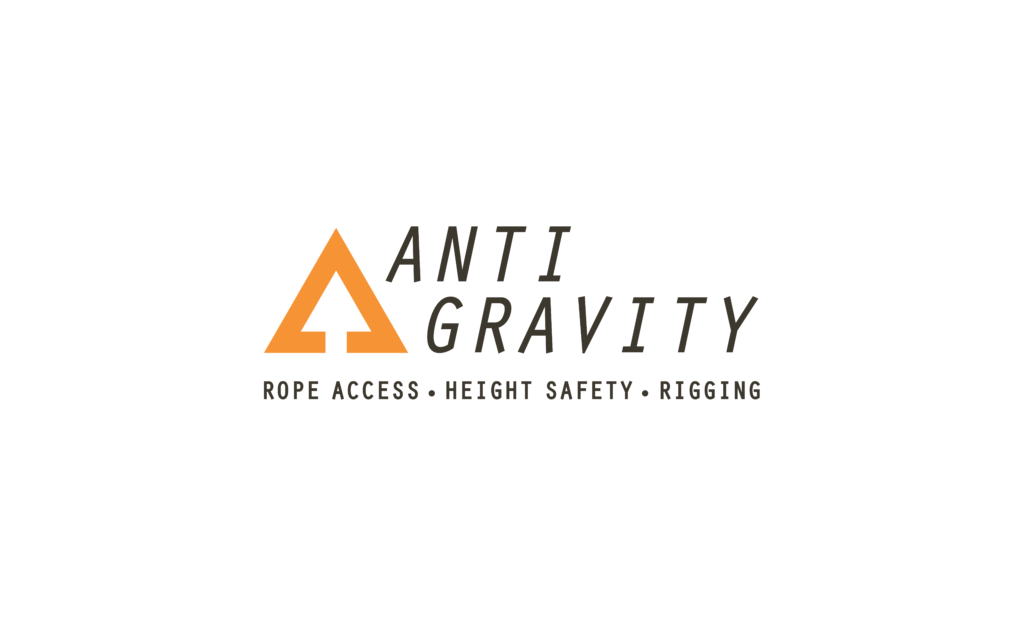 12 Severn St, Coomera QLD 4209, Australia
12 Severn Street
Coomera
Queensland
4209
AU
AntiGravity Rope Access provides professional and practical solutions when working at height using multiple disciplines of rope access in difficult to access and or dangerous spaces. We provide a variety of creative and efficient rope access services across multiple industries ensuring your asset's aesthetics & structural integrity are maintained.
With over 22 years in the Rope Access industry across the industrial, oil and gas, marine, commercial, residential, sectors and project management; we believe that AntiGravity Rope Access has the knowledge, skill, and ability to provide safe, professional, and cost-effective solutions to all manner of working at height projects whatever your industry and project needs.
AntiGravity Rope Access has the ability to provide practical and adaptive cost-effective, safe solutions to meet our client's specific needs. As an access specialist and projects company, we provide efficient and innovative access solutions specific to your industry requirements to maintain your assets and operations with minimal or no disruptions using our skill, experience, safety, and innovation. 
Opening Hours
| | |
| --- | --- |
| Monday | 8:00 am - 5:00 pm |
| Tuesday | 8:00 am - 5:00 pm |
| Wednesday | 8:00 am - 5:00 pm |
| Thursday | 8:00 am - 5:00 pm |
| Friday | 8:00 am - 5:00 pm |
| Saturday | 8:00 am - 5:00 pm |
| Sunday | 8:00 am - 5:00 pm |